TBV-322 / TBV-337 / TBV-455
TBV Sludge Pump with Agitator
HOME > Product
> TBV-322 / TBV-337 / TBV-455
Compact & slim design with high head, high performance and exeptional durability for handling abrasive liquids, widely used on general construction and civil engineering with limited lifing space.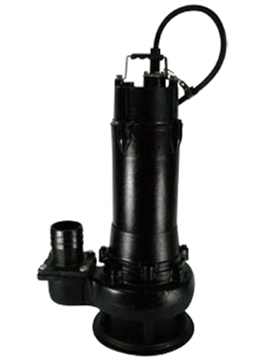 TBV-322 / TBV-337 / TBV-455
TBV Sludge Pump with Agitator
Outlet - 80 mm, 100 mm.
Max head - 24 m.
Max flow - 1300 l/min.
Oil free motor with protector.
Vortex impeller + agitator.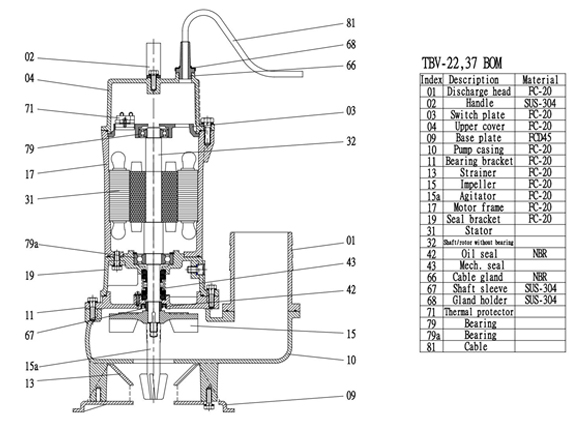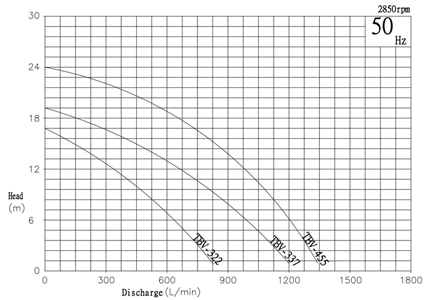 Model
Outlet
Output
Nor. Head
Nor. Capa
Max. Head
Max. Capa
Solid Passage
mm
Kw
M
L/min
M
L/min
mm
TBV-322
80
2.2
12
360
17
850
55
TBV-337
80
3.7
15
450
19
1200
55
TBV-45
100
5.5
17
720
24
1300
55