JC-230 / JC-330
JC Hi-Head Drainage/Dewatering Pumps
HOME > Product
> JC-230 / JC-330
Compact & slim design with high head, high performance and exeptional durability for handling abrasive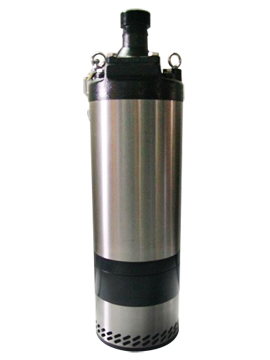 JC-230 / JC-330
JC Hi-Head Drainage/Dewatering Pumps
Construction:
Outlet - 50 mm, 80 mm.
Max head - 75 m.
Max flow - 1100 l/min.
Fine casting discharge outlet and top cover.
Rigid stainless steel outer case and strainer.
Heat streated 410 stainless steel shaft.
Double mech seal CE/CA + SIC/SIC.
High chrome steel impellers, 2-stage design for JC-230 and JC-375.
Oil free 2P motor with thermal and over-current protector.
Class F Insulation, IP 68 protection.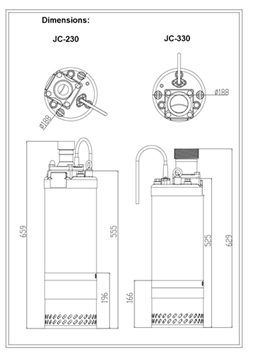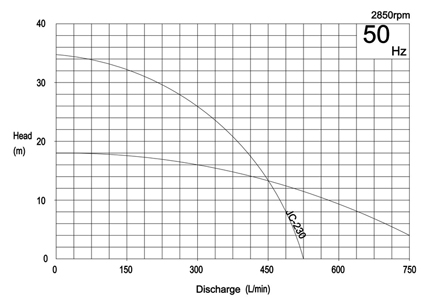 Model
Outlet
Output
Nor. Head
Nor. Capa
Max. Head
Max. Capa
Solid Passage
mm
Kw
M
L/min
M
L/min
mm
JC-230
50
3
30
200
35
500
7
JC-330
80
3
12
500
18
900
7